Welcome To
Creative Craft Interiors
Welcome To Creative Craft Interiors
We design more than interiors, we define lifestyles.
Creative Craft (CreCraft) Interiors is a Chennai based interior designing company, led by a team of dynamic young professionals. We are passionate about design, have a keen sense of aesthetics, eye for detail, and ensure efficient use of space.
Residential

Design

Flats, Villas, Bungalows and Row Houses- everyone has a lifetime dream for a lovely home. We at CreCraft are with you to bring in class, comfort and all the beauty you wished for. Be it a cozy decor, cool contemporary styles, warm kitchens or restful living spaces- trust us the experts. So sit back, relax and watch CreCraft transform your house into a luxurious, and a comfortable home.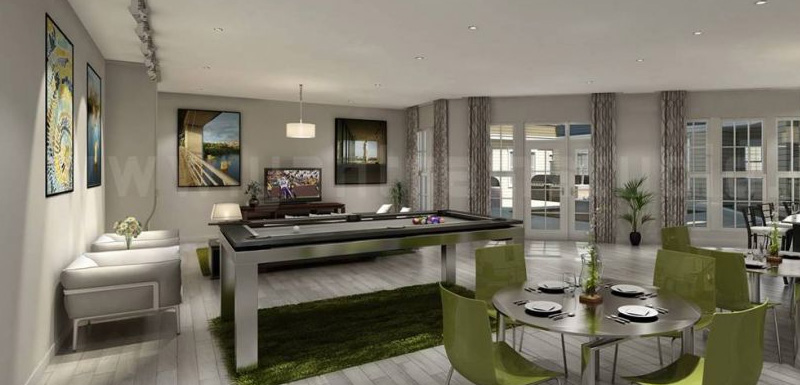 Commercial

Design

When it comes to designing offices, shops, hotels, or hospitals, CreCraft understands the need for a brand identity. Our contemporary designs will ensure exclusivity and visibility above the competition. While there is provision for creativity in commercial design, we can advise the use of bold colors, patterns and textures in cafes, restaurants, and showrooms.
Creative

Passionate

Efficient

Helpful
Our team of experienced designers will create eye catching designs, making your house stand out from the crowd.
We are passionate about what we do and pay attention to detail in all aspects of our work.
Whatever your timescale we strive to meet deadlines while keeping a high standard and quality of work.
Our staff are always on hand to answer any queries and guide you in the right direction for your marketing needs.
They are very professional in every sense of the word. their work is extremely creative and innovative which reflects my personal style. they are veracious and hardworking. We are now really proud of our home, and they are just awe-inspiring!

Dr.Vijay Ganesh, Sristi Green Woods
We really enjoyed the great service offered by CreCraft Interiors. CreCraft recommended various designs like living area, bedroom themes and modular kitchen for our newly constructed home. We appreciate the wonderful service offered by CreCraft.

Mr.Pradeep, KG Earth Homes
You are the consummate professional and I am in awe of your design ideas and seamless coordination skills. I absolutely adore my incipient space and I am perpetually grateful to you and your team.

Mr.Karthik, Tejas Lake View Homes
I feel your thought in each piece. You must realize that this experience is totally new for us. Thank you again for your patience and hard work, we will not hesitate to recommend you.

Mr.Kanthakumar, Gemini Magnolia by Arboretum